Monday to Friday: 9am to 5.30pm & Saturday: 9am to 1pm
Phone (023)8841374
Fax (023)8844773
Email agriband@eircom.net
Address: The Bypass, Bandon, Co. Cork
Alternatively please use our contact page Contact us
Stockists Of:
Honda ATV & Eton Quads with a huge range of attachments & accessories.
We stock Fleming Agri Products, Nugent Trailers, Tanco, Rossmore, Belmac, Malone, Quicke, Carraro, Cosmo, Gibney, Foxes, Berthoud, Krailburg, Fort, Gamberini, Wydale.
For all your farming needs including cattle handling, feeding, housing & bedding, slurry handling, grass machinery & log splitters.
We stock a huge range of parts including Hydraulic Hosing & Equipment, Lubricants, Oil, Filters, Bearings, Batteries, Bellota Plough Spares.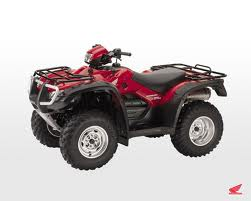 Good Products & Good Value is our Motto